Rise
We can support you to look after your home and assist with household chores so that you can maintain your independence and keep doing the things you love. 
Many of our services can be provided and subsidised through funding packages offered by the Australian Government, with minimal cost to you. Further information is available here.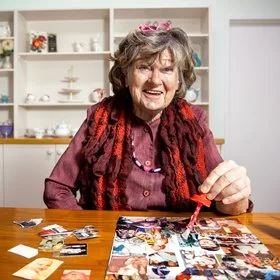 How Can We Assist You?
Cleaning, tidying, and assisting you to keep things in order.
Mopping, sweeping and vacuuming (you get the idea).
Cleaning the bathroom and toilet.
Changing sheets and making beds, doing laundry, assisting with putting things away.
Helping to write a shopping list and going to the shops (we can even do your shopping for you).
Contact us today.
We're here to support you.