Rise
Personal Care & Medication Support
With our dedicated and compassionate support, you can confidently go about your day, knowing that we are here to help with the everyday activities that contribute to your well-being. Whether it's dressing, bathing, cooking, or any other aspect of your routine, our team is committed to ensuring that you look and feel your absolute best.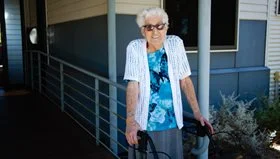 How Can We Assist You?
Bathing, showering, and grooming.
Maintaining personal hygiene (including skin and hair care).
Managing continence including building confidence with using continence aids.
Supporting your mobility needs.
Taking your medication.
Contact us today.
We're here to support you.