Rise
We'll do anything to find people who care
Rise has been supporting people to follow their dreams and pursue their passions for over 40 years – but we couldn't do it without our strong team of employees. To provide the best services, we need the best people and that's why we've been waiting for someone just like you! 
Our services range across many departments including but not limited to: aged care, people with disability, mental health and youth. 
So, whether you are looking to get crafty in one of our social centres or case manage youth at risk, we have ever growing opportunities for your unique skill set. 
If you require any support or have further questions, contact recruitment@risenetwork.com.au and our friendly team will be happy to help!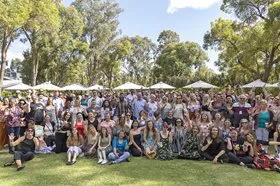 Inclusion & Diversity at Rise
We believe that having an enjoyable place to work starts with an inclusive, supportive and accountable culture where people from all walks of life find a place to belong, do their best work and make a difference to our community.
Why Rise?
We offer flexibility at Rise to suit your commitments and lifestyle. This includes roles with a range of differing shifts choices and hybrid working options (where possible). For current employees, Rise will provide as much flexibility as possible within operational requirements and consider all requests for flexible working arrangements that meet policy requirements.
It's a flexible ship, not a tight one!
All Rise employees have the option to utilise salary packaging which means, you can pay less tax and increase your take home pay. Who doesn't want that?
Rise is committed to developing you by offering flexible training options to help you grow your knowledge, skills and capabilities and ensure you can work safely. You're supported on this journey by a dedicated learning and development team. 
We value our employee's wealth of knowledge and skills and offer regular opportunities to upskill within internal acting positions. This means when that promotional opportunity arises, you've got experience under your belt, ready to apply!
We want you to bring your true self to work and encourage and celebrate applications from people of all backgrounds and lifestyles including those who identify as living with disability, are Aboriginal or Torres Strait Islander or part of the LGBTIQA+ community.
You can learn more about inclusion and diversity at Rise here .
Now you're thinking, what else? Our perks don't stop there.
Employee assistance - Rise employees have access to an employee assistance program meaning you and your family will have access to professional counselling with experienced psychologists.
Private health - We have secured a HBF corporate discount on health insurance meaning you save money just by working at Rise.
Free parking – There's nothing worse than paying for a parking ticket, just to be at work. Luckily, we have parking spaces available at all our centres for employees to drive to work carefree.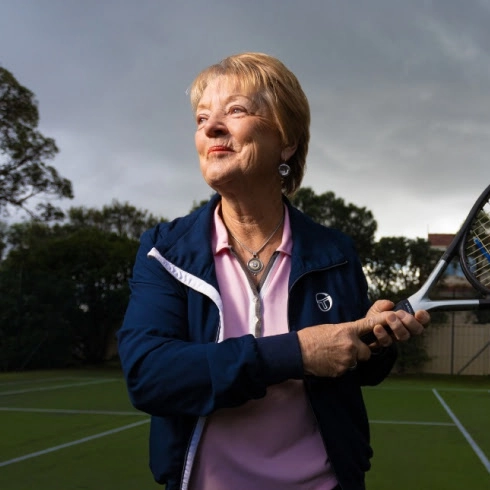 Margaret Weir
Volunteer
I think I'm luck to be healthy and able to keep volunteering. It's just a pleasure to see the smiles on their faces when you help them.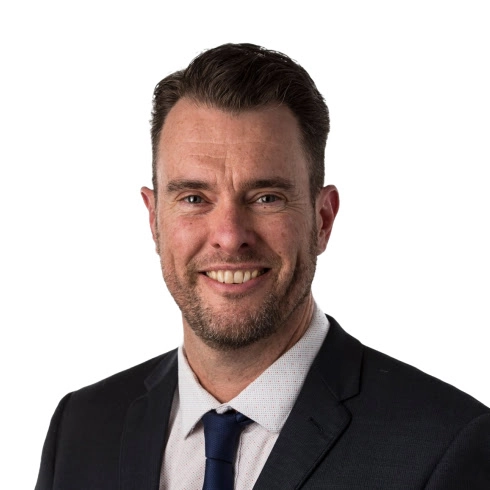 Shaun Mays
Director
I'm proud to work for Rise as they encourage and support inclusiveness in the workplace and put up with my questionable sense of humour.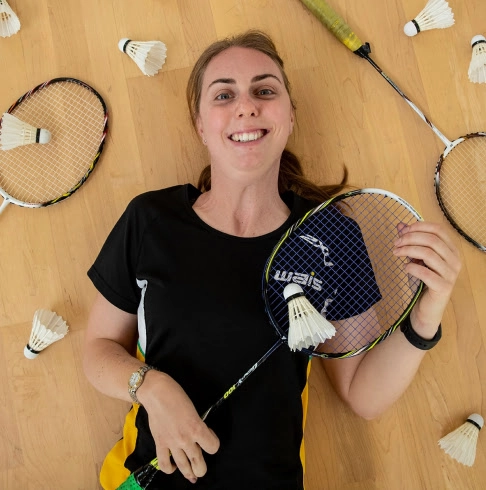 Caitlin Dransfield
Support Worker & Paralympian
I want to show other people with disability what they can do.
Work that matters
Contact us today.
We're here to support you.