Rise
Beautifully decorated modern home
This spacious home has two large living areas with lots of natural light. The young women at Luana House enjoy spending many hours in the dedicated craft room and catching up with family in the backyard. The home is close to shopping centres, medical centres and just a short drive to the beach. 
Key Features
NDIS Funding Approved for Supported Independent Living (SIL) 
Fully furnished
Fully accessible bathroom
Modern accessible amenities
Separate TV room
Sensory room
Pet friendly
Maintained gardens
Off street parking
In home activities
Close to Public Transport
Close to community services
Close to local cafes and shops
Large, open plan kitchen
Private transport options
Wi-Fi – TV – Netflix options
Daily outing options
24hr support
Shaded outdoor entertaining area
Members of Your Support Team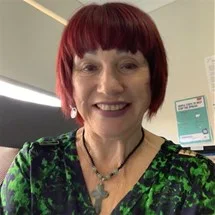 Judith Oska
Judith has been working in the Disability sector for over 14 years. "I have had the opportunity to work with some truly wonderful individuals.  I believe my strengths lie in my experience, attitude, compassion, empathy and a genuine desire to make a positive difference in the many lives that I have supported and will continue to support. I love my job; I find it rewarding and enjoy working with the various personalities.  Yes, the role at times can be challenging but it is important to remember that with each behaviour whether positive or negative; there is always a reason. This is the inspiration that motivates me and gives me purpose." 
Sharing with
The two young women at Luana house love crafts and anything creative. Amber has a passion for 5D paintings and many of her pieces are displayed throughout the house.  Amber has sold some of her artwork to those who have visited the house.  Claudia loves to colour in. The craft room walls display many of Claudia's masterpieces. 
Would Suit
The home would suit a young woman (18 – 30) who is mobile and enjoys socialising with other young people.
Not you? Tell us a bit about yourself in the form below and we may be able to match you up with your new home. 
Supported Accommodation in Perth
A place to belong
Be supported to gain and maintain your independence, in a house you can call home.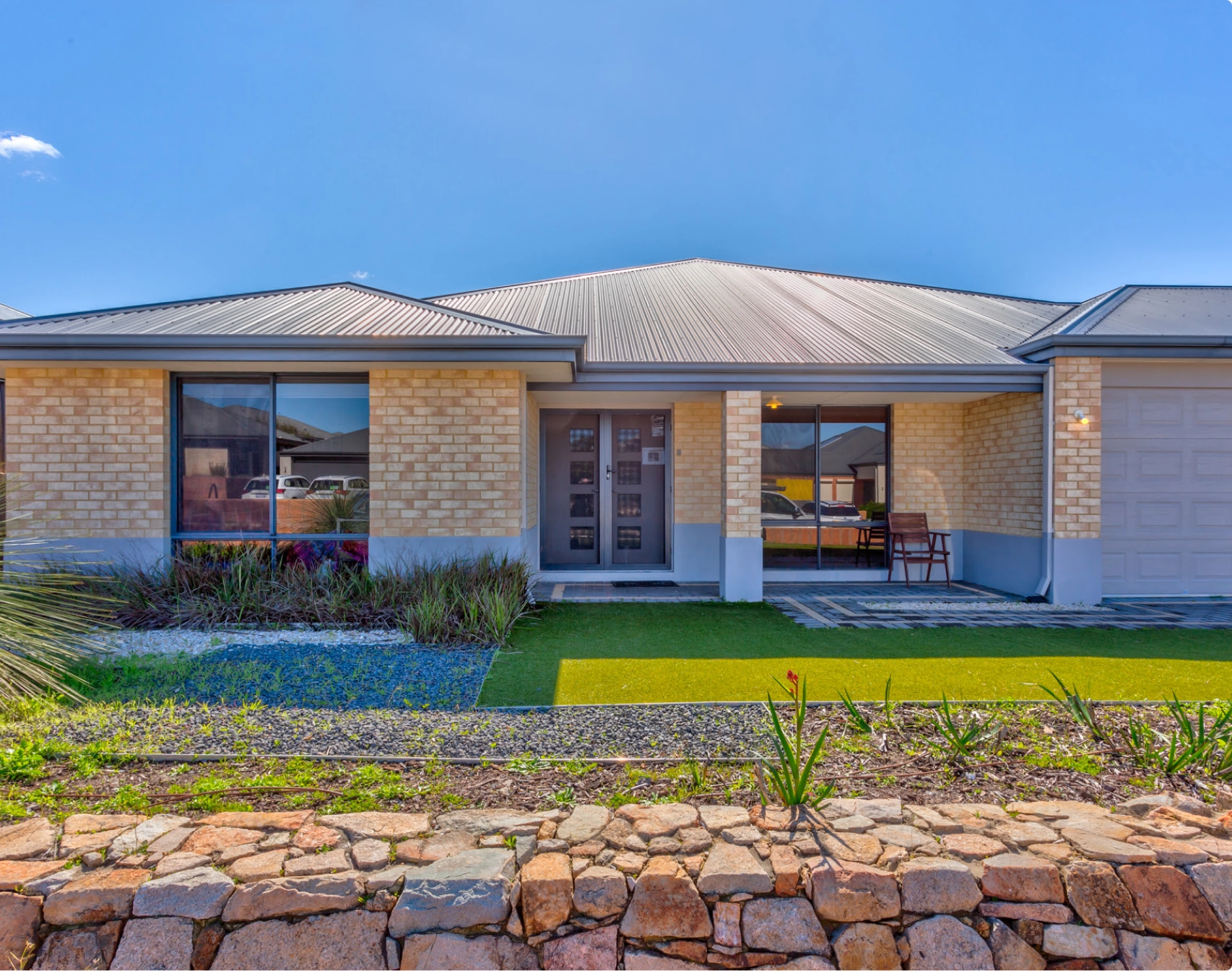 Contact us today.
We're here to support you.